THE PROBLEMS WITH RENDERING ARE OVER
We will do it for you quickly, smoothly and efficiently
Get $25 starter credit  |  No credit card required
LOWEST PRICE
No one can beat our LOW rates. Prices start at $0.04/GHz/hr. Render more with us and get additional discounts.
AWARD WINNING
Copernicus Computing Render Farm was awarded as Most Innovative Business. This just proves that we are the best render farm around.
24/7 SUPPORT
Our experienced team of 3D professionals will make sure that your rendering experience is flawless.
Our goal is to give you the best render farm service at a very low price with just one click away. You're going to have a hassle-free experience through our automatic rendering process through the convenience of a dashboard to easily control and manage your projects.
The company boasts our 24/7 support team, composed of rendering professionals, who will be there for you at any time of the day, every day.
CLOUD RENDER FARM
Fully automated CPU & GPU render farm
easy plug & play integration with your 3D software

support for all major 3D software and plugins

choose from CPU and GPU nodes

20,000 CPU cores & 2,000,000 CUDA cores

flexible pricing plans from $0.015/GHz & $0.0025/OBh

volume discounts up to 50%

easy cost estimation before rendering

24/7 real-time support and monitoring
We support a wide range of 3D applications at our render farm.
If you want to know if your 3D app is supported, feel free to contact us, and we'll be glad to take your rendering project.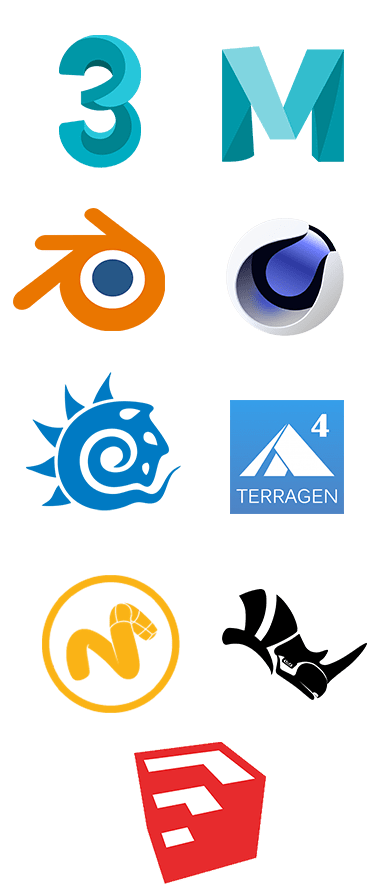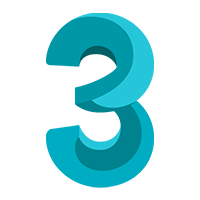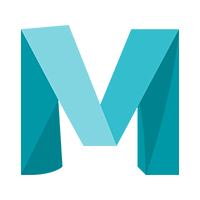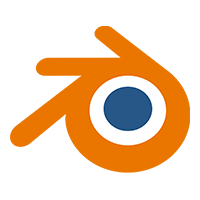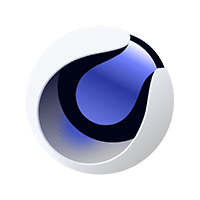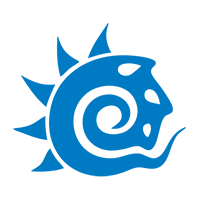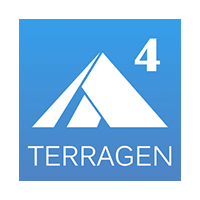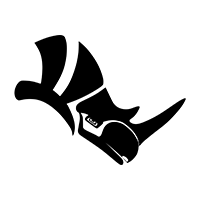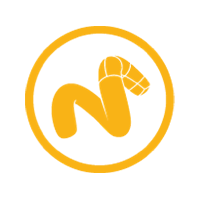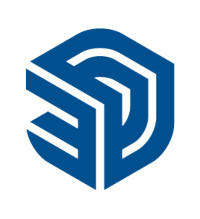 24/7 tech support
Contact us any day at any time, including weekends and holidays.
Render with us and start your free trial!
Get started with a free $25 credit trial, without commitment, and no credit card required.