About US
About Copernicus Computing
If we were to talk about funny facts about us, we would have became stand up commedians. Enough to say that we are a bunch of uncouth nerds, sleeping on hard drives and making drinks out of processors. The office looks like a world domination command centre. Plus the water glasses. The favourite pastime activity of our employees is leaving half-full glasses of water in random places around the office.
Get to know the amazing people behind Copernicus Computing.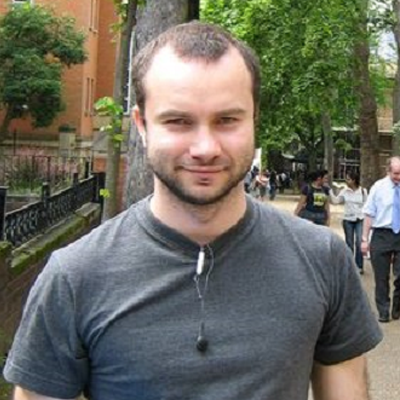 Tomasz Swidzinski
President of the Board
The architect of the entire enterprise. He has been involved with 3D graphics for years. Later he began creating hardware and software solutions to suit the needs of render farms. Each day in his mind he builds ever more powerful farms, plans the data flow and innovative rendering solutions. In his free time, when he is not planning render farms he is trying to learn everything about everything.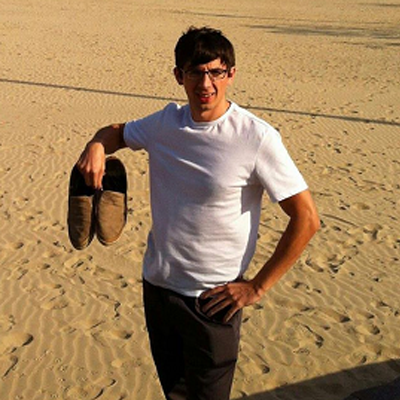 Lukasz Bazyluk
Project Manager
Precise as a Swiss watch – Lukasz fastens all the projects together, giving them their final shape and determines whether they are in the deployment phase. He is able to perfectly organise the work of developers, so that the final outcome is in alignment with the projects goals.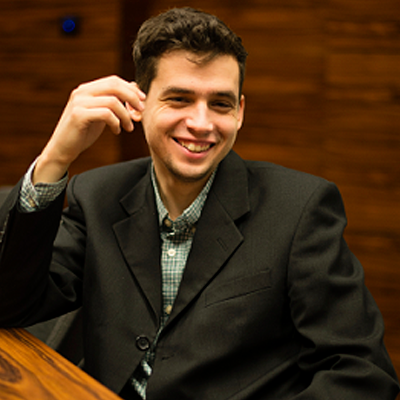 Marek Peregonczuk
Hardware Virtualisation Technician
Marek gained his experience mainly by coping with problems that nobody else wanted to deal with. Thanks to his flexible mind and being a quick learner he is able to solve all kinds of problems concerning hardware virtualisation.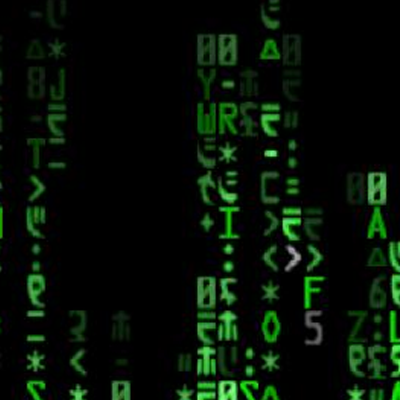 Darek Wos
Lead Developer
Darek is responsible for most of the software that has been developed for the company. He grasps new technologies in a flash and thus our software is always a couple of steps ahead of the competition.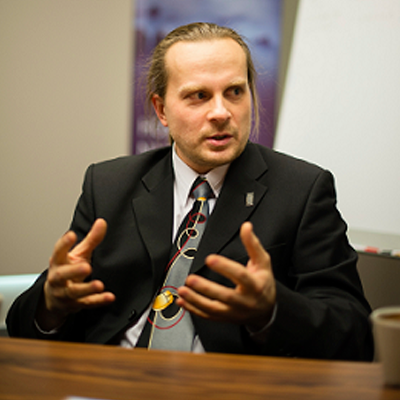 Tomasz Kepa
Director of IT
Tomasz owns a decent collection of vintage computers – starting from ZX Spectrum, ending on high-end Amigas. He says that someday he will build the fastest super vintage computer in the world. Thanks to his efforts, the farm operates at 125% of its capacity having only 80% load.