GPU
Rent our supercomputer "LEM" – one of the fastest GPU computers in Europe, composed of 15 servers, which has, in total: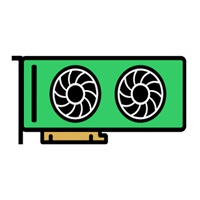 150 x NVIDIA GeForce 1080Ti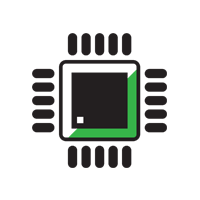 30 x Intel Xeon E5 2620v4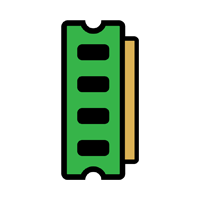 This sets it at the 74th position in the TOP500 of the fastest computers in the world! GPU server computing power can be used for parallel processing in the fields of 3d rendering, Data Science or any other that benefits from the use of GPU-accelerated software. You decide how you want to use this power.
CPU
Render with our CPU supercomputer "Kopernik"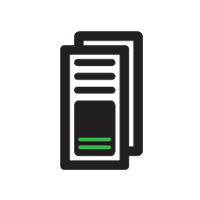 20,000 CPU cores (and counting…)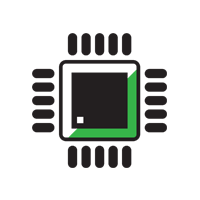 Each node is powered with Intel® Xeon® V4 processor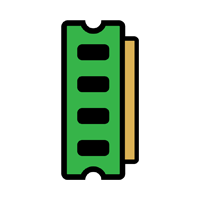 With up to 256GB RAM for each!
Render with us now!
No obligations. No subscriptions. Highest quality guaranteed!
FARM SOFTWARES
Rendering your projects will be seamless with our render farm software.
Hassle-free plugin installation.
Instantly upload and render projects from your 3D app.
Easily monitor your render projects with a web interface.
Guaranteed professional support, available to you 24/7.
Secure payment channel through PayPal.