In the world of computer graphics, the use of GPU and CPU technology for rendering high-resolution images has become increasingly important. In response to these needs, a Polish project team developed an innovative rendering engine called "Midas," which utilizes both CPU processors and CUDA cores in GPU cards, dedicated to 4K resolution.
GPU rendering farms and CPU rendering farms have become key technologies that made the Midas project possible. This was achieved by combining the forces of both types of processors, allowing for high-quality rendering at lower costs. The project owner planned a business model that would allow for maintaining the product free of charge while simultaneously profiting from the project's operation.
This last achievement was possible by enabling cloud rendering tasks only for the project owner's cloud. The second-fastest Polish supercomputer, "LEM," was used for this purpose. In this way, users could perform simple rendering tasks for free on their machines, while for long-term calculations requiring immense computing power, such as 4K resolution images, the project owner was the sole provider of this solution.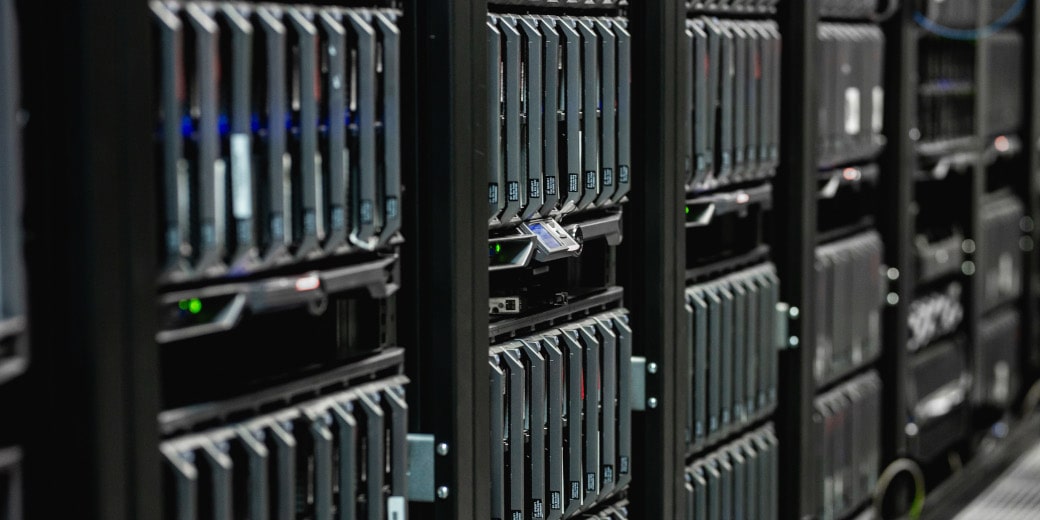 The Midas project was implemented as a research project, which generated many additional problems. Key tests were conducted on the largest cluster supercomputer in Poland at the time, "Karpinski," consisting of over 800 GPU coprocessors. The Polish rendering farm became the basis for the project's success.
It is of particular importance that the Midas engine gained popularity mainly in South Korea, where it was used to generate backgrounds for K-pop music videos. To date, we have sold rendering services in this engine for approximately $1 million, which is a very good result for the team.
Unfortunately, the growing popularity of real-time rendering solutions, especially Unreal Engine 5 engines, with which Midas cannot compete, has caused the demand for the Polish rendering engine to decline. Despite this, Midas remains an important achievement in the rendering market and evidence of the capabilities of the Polish rendering farm.