For animators, motion designers, VFX artists and architectural visualization studios.  Try us out and get $50 free starting credit upon registration. No credit card required to get started.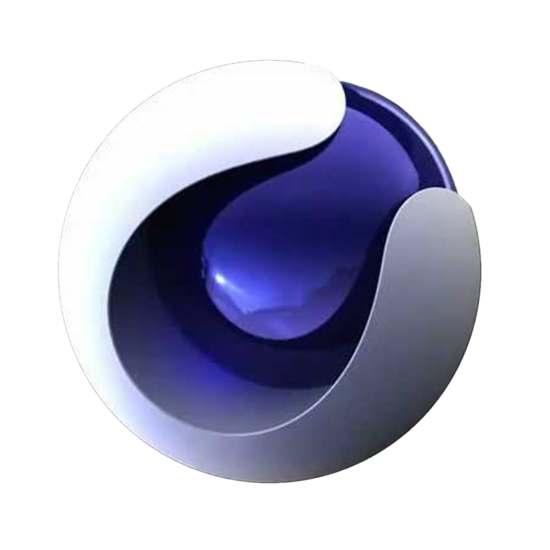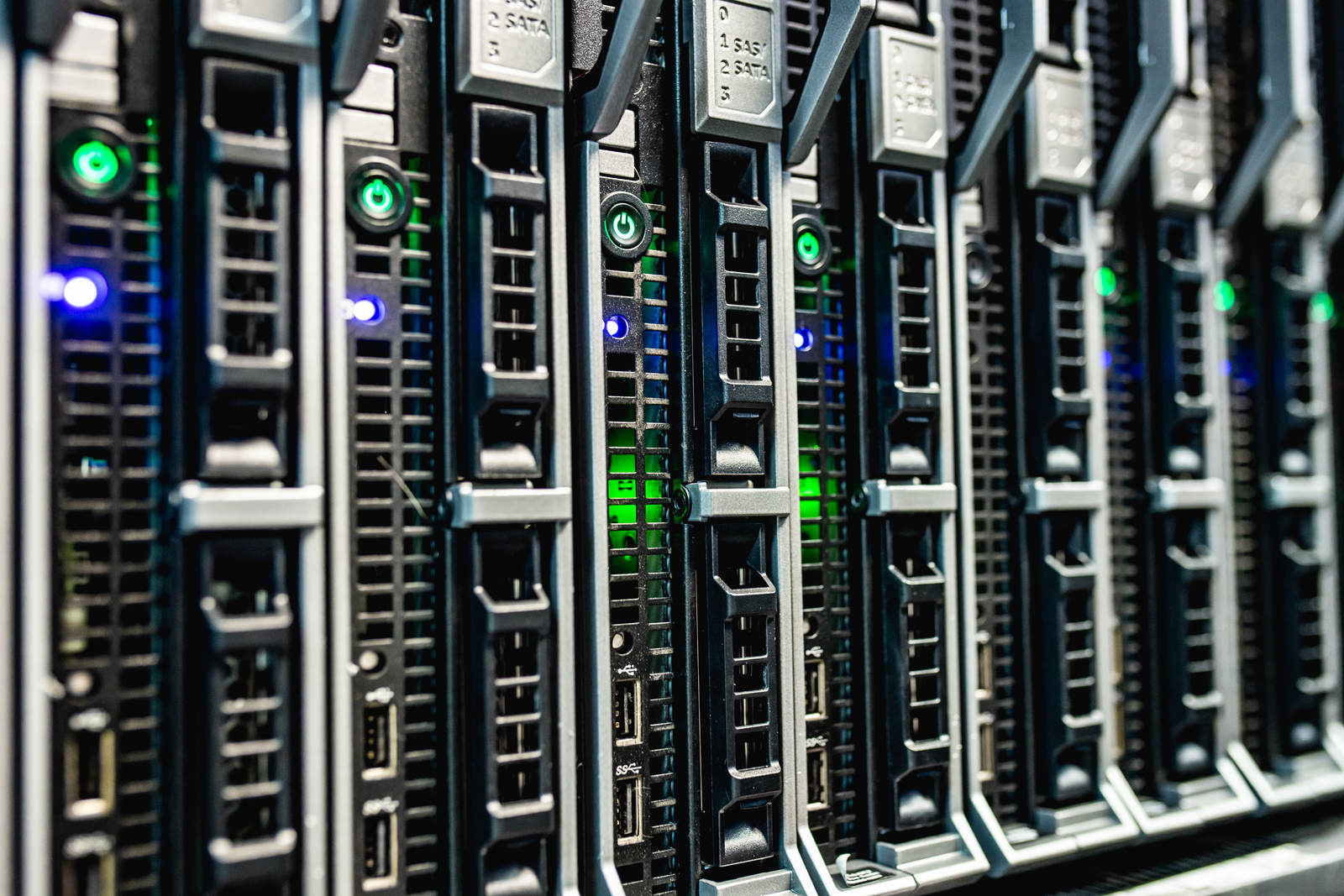 Welcome to Coppernicus Computing's Cinema 4D render farm! We offer wide support for Cinema 4D plugins and render engines, so that your projects render without any issues. Our seamless integration with Cinema 4D allows for an easy and efficient upload and rendering process. Our support team of expert wranglers is available 24/7 to assist you and get your work ready in time for the tightest deadlines! Scale up your Cinema 4d business with Copernicus Computing!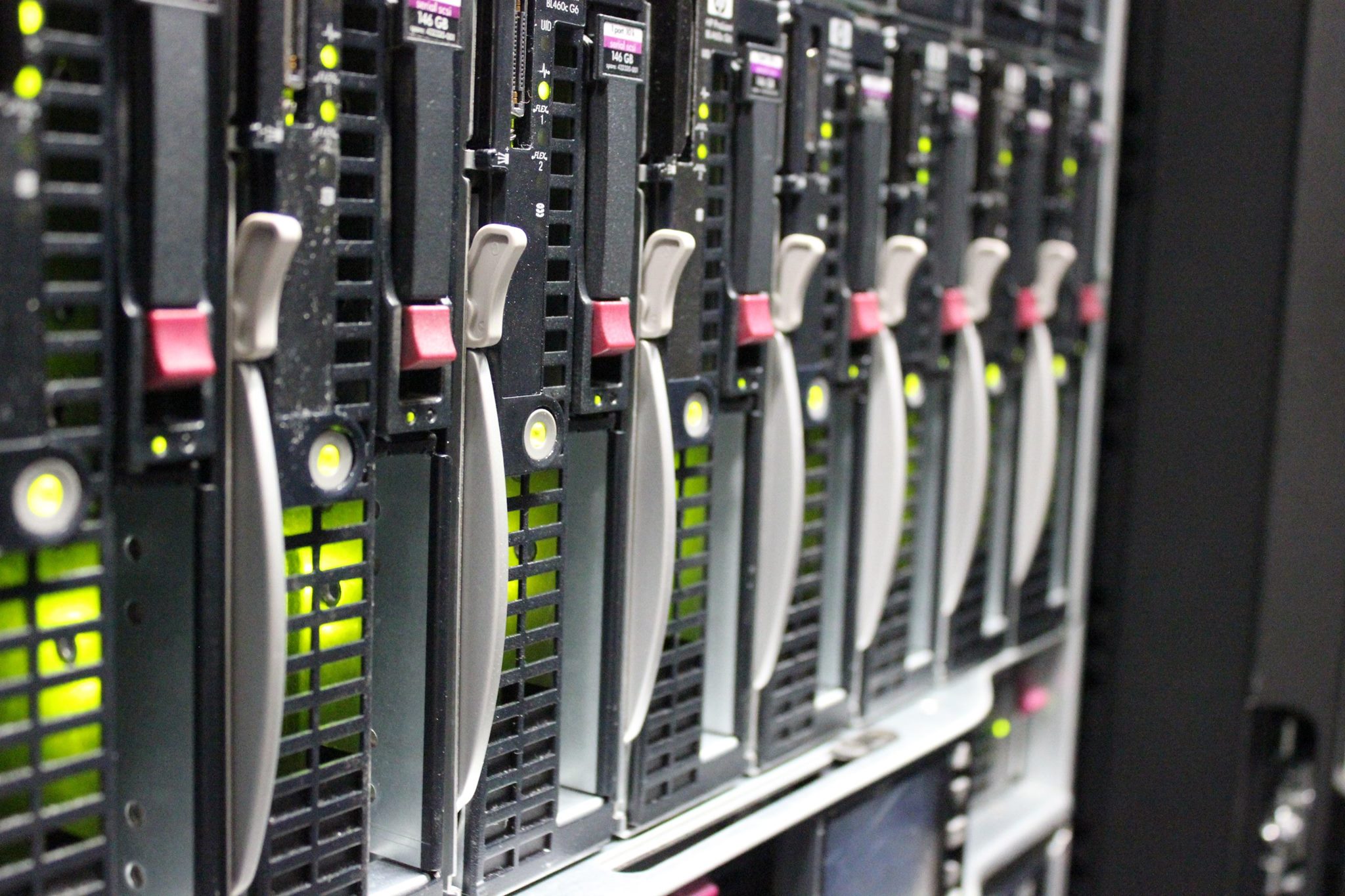 Cinema 4D integration
Our plugin is integrated with your 3D application and does all the heavy lifting for you.

Artist friendly setup
You don't need technical knowledge or IT admin's help. It's as easy as installing a plugin and rendering locally.

Smart check
Our plugin will check your scene, catch any errors, and prepare the scene for rendering on the cloud farm.
Supported Cinema 4d Plugins
Redshift for C4D
Turbulence FD
RealFlow
Anima
Easy Rain
Greyscalegorilla Plus
Vray for Cinema 4D
Corona Renderer
Forester
X-Particles
Cinema 4D Lite
R18 – R26, S22 – S26, 2023+
Cinema 4D Studio
R18 – R26, S22 – S26, 2023+
24/7 tech support
Contact us any day at any time, including weekends and holidays.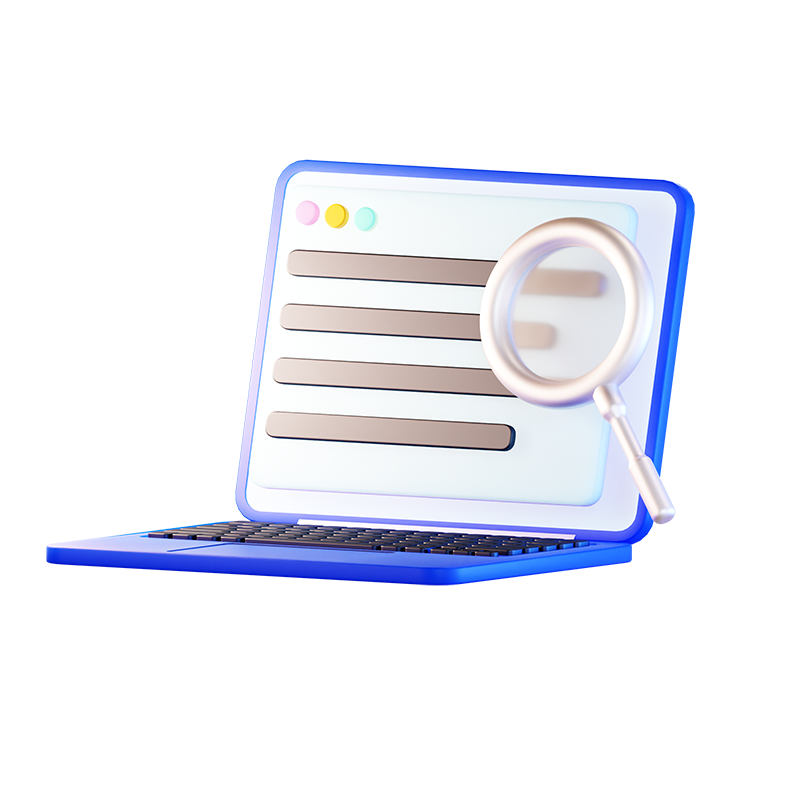 CLOUD RENDER FARM
Fully automated CPU & GPU render farm
easy plug & play integration with your 3D software
support for all major 3D software and plugins
choose from CPU and GPU nodes
20,000 CPU cores & 2,000,000 CUDA cores
flexible pricing plans from $0.015/GHz & $0.0025/OBh
volume discounts up to 50%
easy cost estimation before rendering
24/7 real-time support and monitoring
Render with us and start your free trial!
Get started with a free $50 credits trial, without commitment, and no credit card required.