In our company specializing in computing services for rendering 2D images from 3D scene descriptions, we have achieved significant success in the global market. In 2016, we conducted research related to the supercomputer "LEM" with a computing power of 2.44 petaFLOPS, which turned out to be faster than the Polish supercomputer "Prometheus" ranked 131st in the world. This was the beginning of our journey towards creating an incredibly efficient rendering farm.
In 2019, we initiated the construction of an even faster supercomputer based on GPU technology named "Karpiński". That same year, we also completed a project related to GPU virtualization. As a result, we were able to provide computing power in the cloud for research purposes and creative industries. This was a huge achievement that allowed us to offer modern services based on virtualized GPU computing power.
One of the key elements of our solution was the development of virtualization technology, which allowed us to utilize more computing power than our competitors. This made GPU rendering even faster, and we were able to provide services at the highest level. To prove the effectiveness of our technology, we created a small computing cluster consisting of 16 servers, each equipped with 8 GPUs. The total computing power amounted to as many as 128 GPU coprocessors!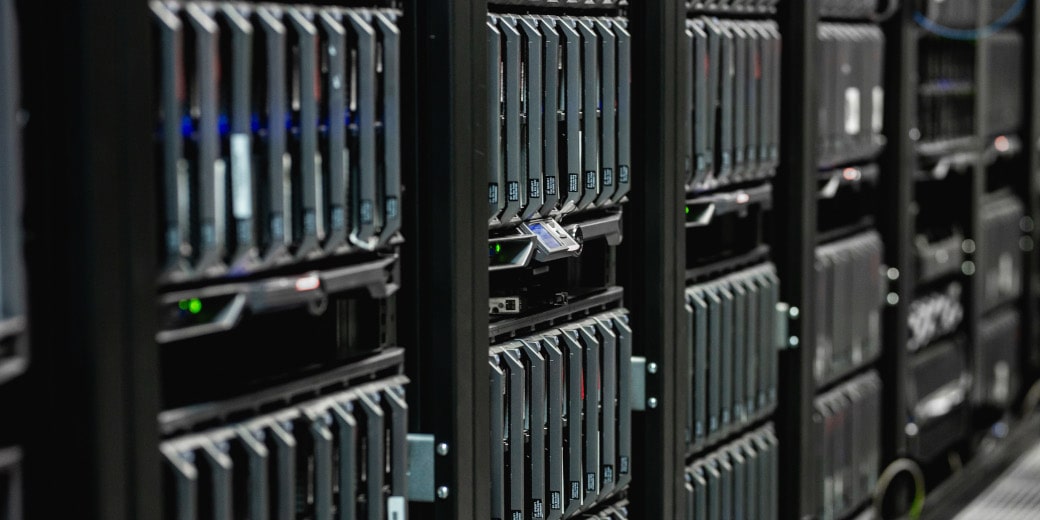 This was our first project carried out within the Polish Agency for Enterprise Development, and we faced several challenges. We had to deal with the problem of the rising value of USD, which affected the price of equipment and forced us to search for suppliers abroad. In addition, although our algorithm worked correctly, it generated a huge amount of information that overloaded the file server and led to data loss. But we didn't give up – we optimized the solution, and it began to work properly. This became the basis for developing the GPU queuing system in 2022.
Thanks to our work, revenues significantly exceeded expectations, reaching over 4 million PLN. Our solution also proved effective in training artificial intelligence (machine learning) models for the needs of other research teams.
Our Polish rendering farm has become one of the key players in the cloud rendering market. By utilizing advanced technologies such as GPU rendering and GPU virtualization, we managed to offer services at the highest level, surpassing the capabilities of our competitors.

During the project's implementation, we encountered various challenges, but each of them helped us draw valuable conclusions that contributed to the further development of our company. With an innovative approach, we not only created an efficient solution for rendering 2D images but also an excellent tool for research teams working with artificial intelligence and machine learning.
This success proves that Polish companies can compete in the global market, offering modern services based on high-quality equipment and innovative technologies. We believe that our experiences can inspire other companies looking to grow in the rendering industry and in the field of artificial intelligence.
By supporting the development of science and creative industries, we strive for continuous improvement of our services. We hope that our rendering farm will contribute to creating increasingly realistic images and animations, as well as discovering new possibilities in the field of artificial intelligence.
Together, we proudly look at our achievements and eagerly await further challenges. The computing power of our system, combined with innovative technologies such as CPU rendering, GPU rendering, and GPU virtualization, allows us to meet customer expectations and the dynamically changing market. We believe that the future will bring even more success for our company and the Polish technology industry.