Render your high-resolution stills and animations faster and easier with a powerful & reliable rendering service.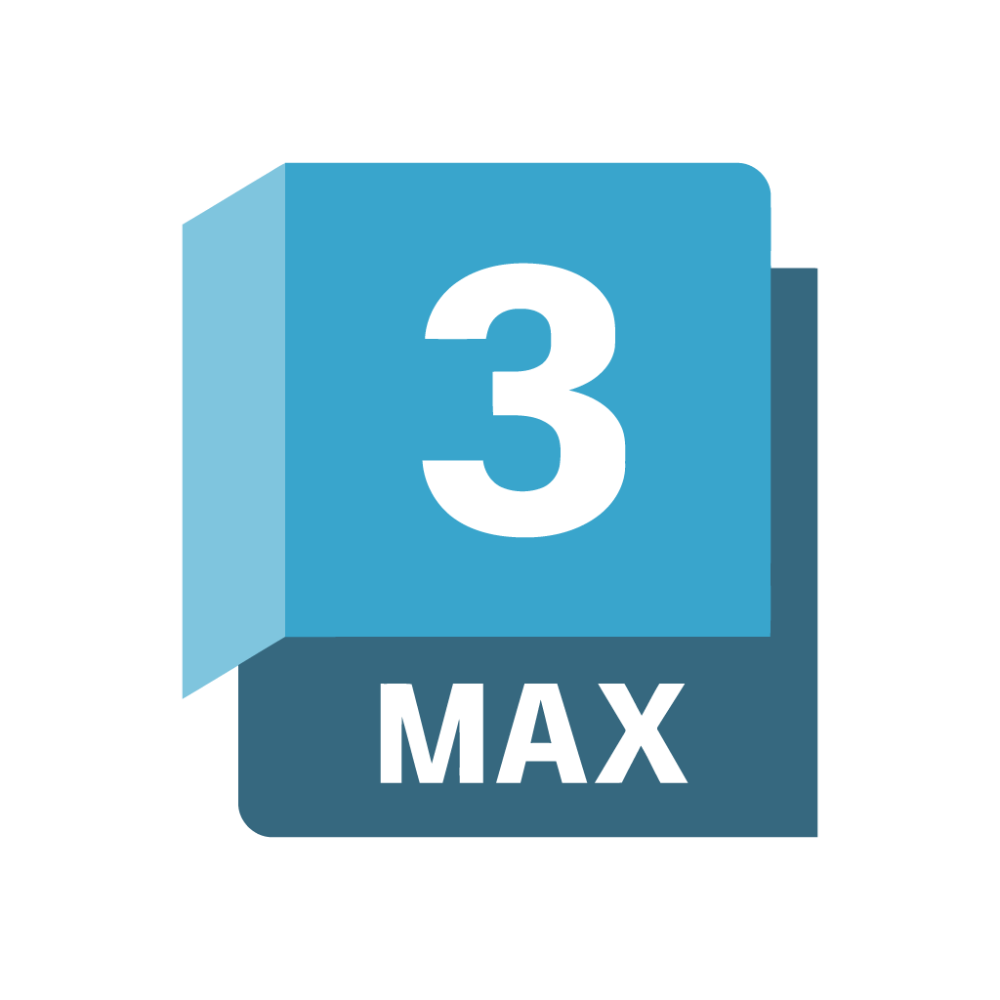 Why Choose Copernicus Computing?

Easy, quick, artist friendly setup
Seamless integration with your 3ds Max pipeline

Smart scene-setting check
and automated uploads and downloads

24/7 live chat support (no bots)
Activity monitoring and notifications

Intuitive and easy to use interface
Cost estimation and cost control
Greetings,
you have arrived at Copernicus Computing's dedicated 3ds Max render farm. Our platform provides extensive support for 3ds Max plugins and render engines, ensuring that your projects are rendered without any problems. With our seamless integration into 3ds Max, uploading and rendering is made simple and efficient. Our team of expert wranglers is available round-the-clock to assist you, even under tight deadlines. Elevate your 3ds Max workflow with Copernicus Computing.
24/7 tech support
Contact us any day at any time, including weekends and holidays.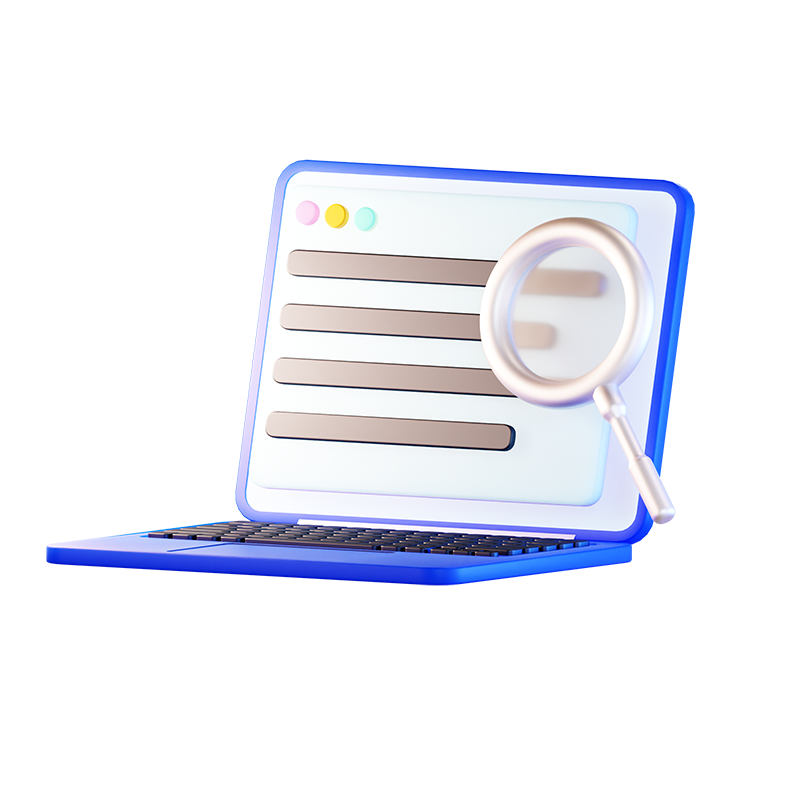 CLOUD RENDER FARM
Fully automated CPU & GPU render farm
easy plug & play integration with your 3D software

support for all major 3D software and plugins

choose from CPU and GPU nodes

20,000 CPU cores & 2,000,000 CUDA cores

flexible pricing plans from $0.015/GHz & $0.0025/OBh

volume discounts up to 50%

easy cost estimation before rendering

24/7 real-time support and monitoring
Render with us and start your free trial!
Get started with a free $50 credit trial, without commitment, and no credit card required.